Just a few snippets from the forum to wet your appetite. Click the link for the recipes!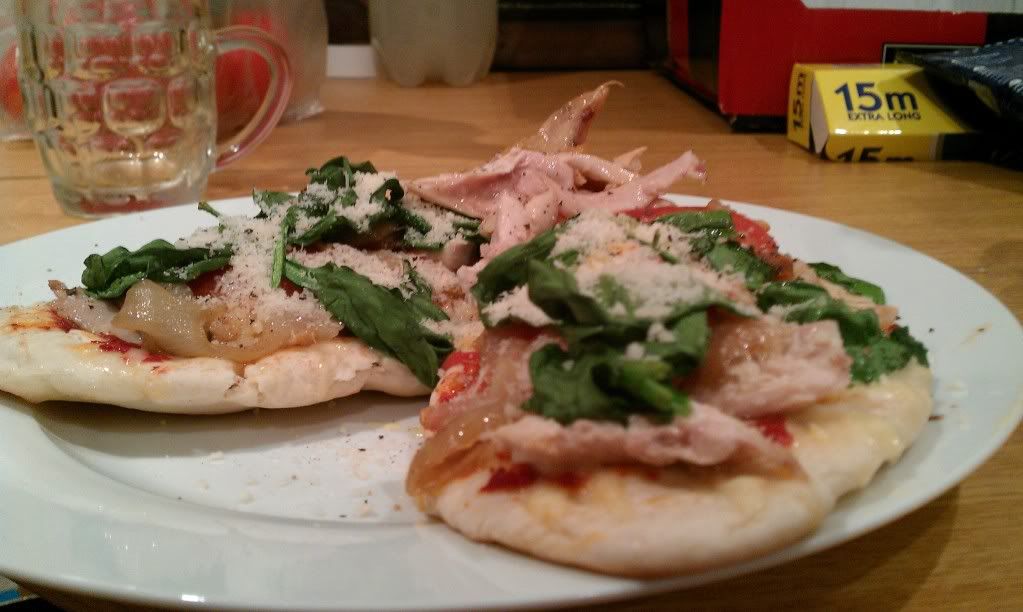 OK that caption about the cheesecake was a lie. It was just a regular cheesecake, but it's in here to show that we don't eat exclusively clean food. In fact, I'd go as far as to say it's not optimal to eat super-clean food all the time.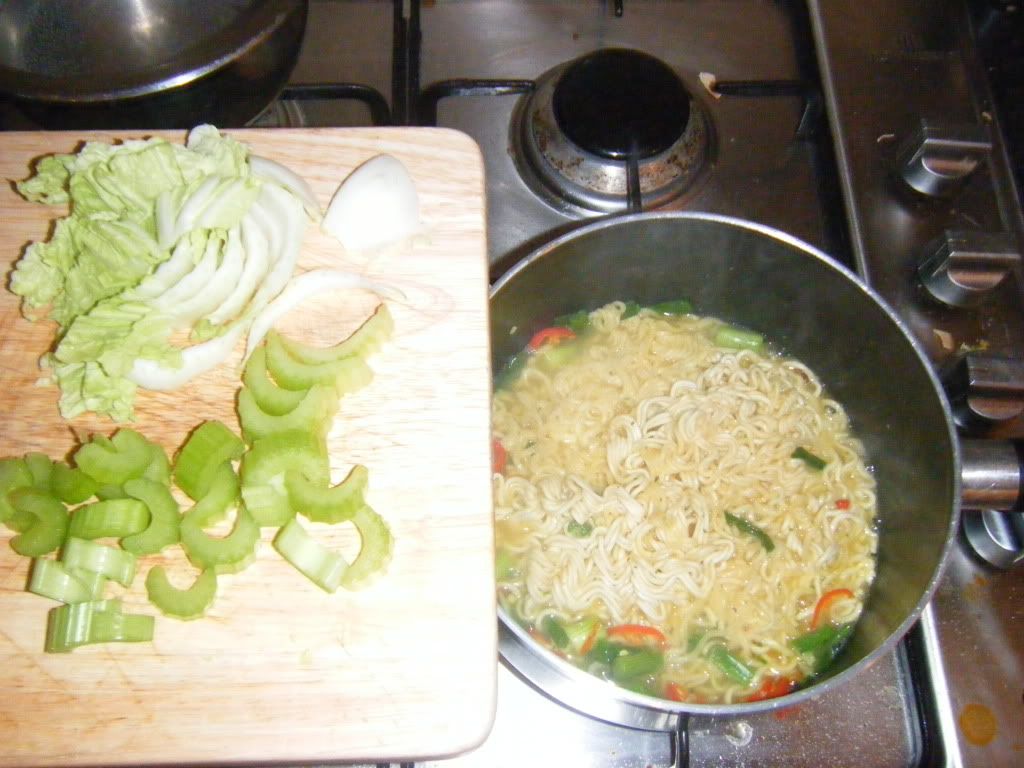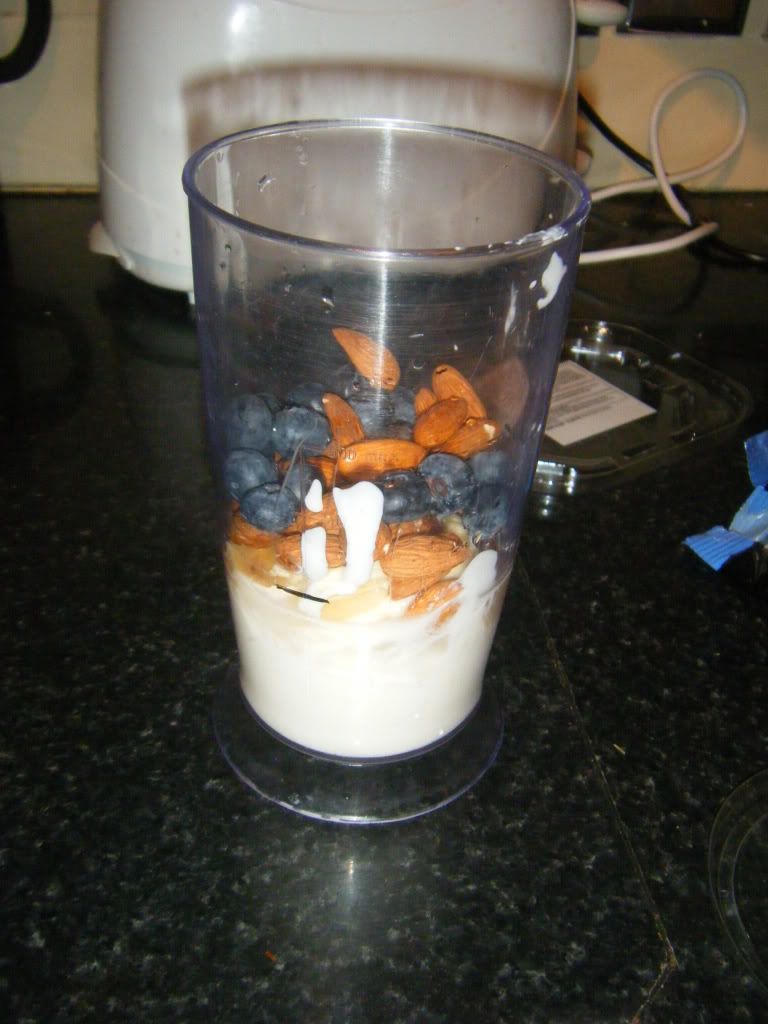 Hope you enjoy experimenting with these. We're about to have a Propane meal at Nandos with some members of the forum including Anna from Protein Powder Recipes.